At the back end it will require the basic Woo-Commerce setup that is the shipping zones and the general settings along with the Payment settings. In our plugin set up you need to select the county you are in i.e you are going to provide your services at. Then you need to put google API key there which is important for the Setting Up Courier service plugin Put the charge per distance and if it is for any product list as shown below.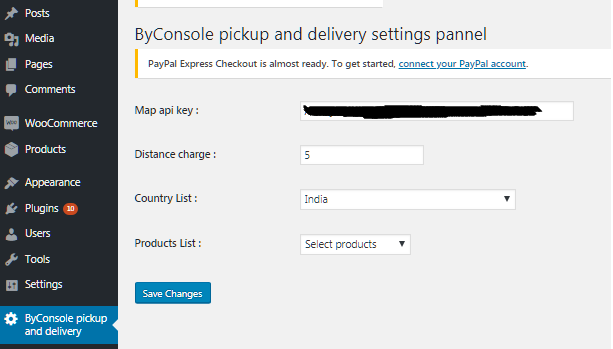 So in the front end you add the pickup address in the left column and the delivery address in the right column. You choose the date and time of the pickup and then also set the date and time fr the delivery as below.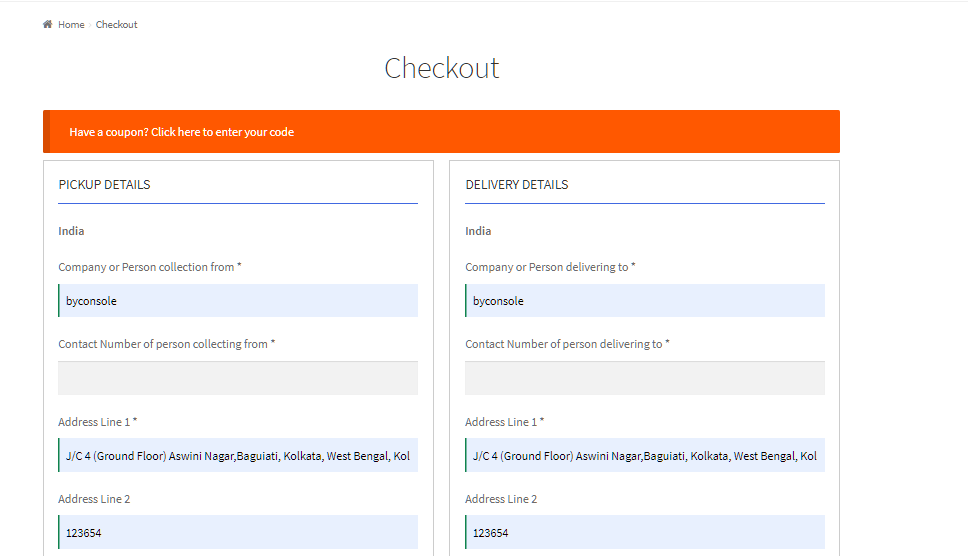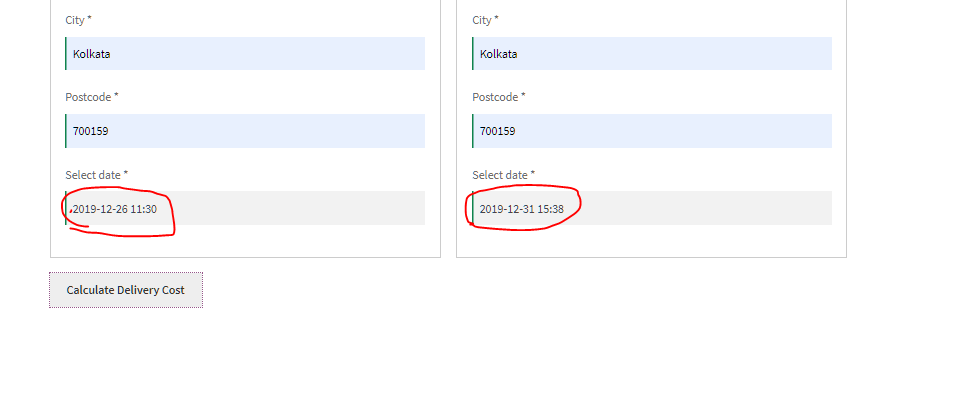 So then you press the calculate part which will calculate the distance between the pickup and the delivery point and then multiply it with the amount you have set in the back to give you the final amount. Which you will pay as per the payment setup you have in the system setup – PayPal or cash on delivery or card.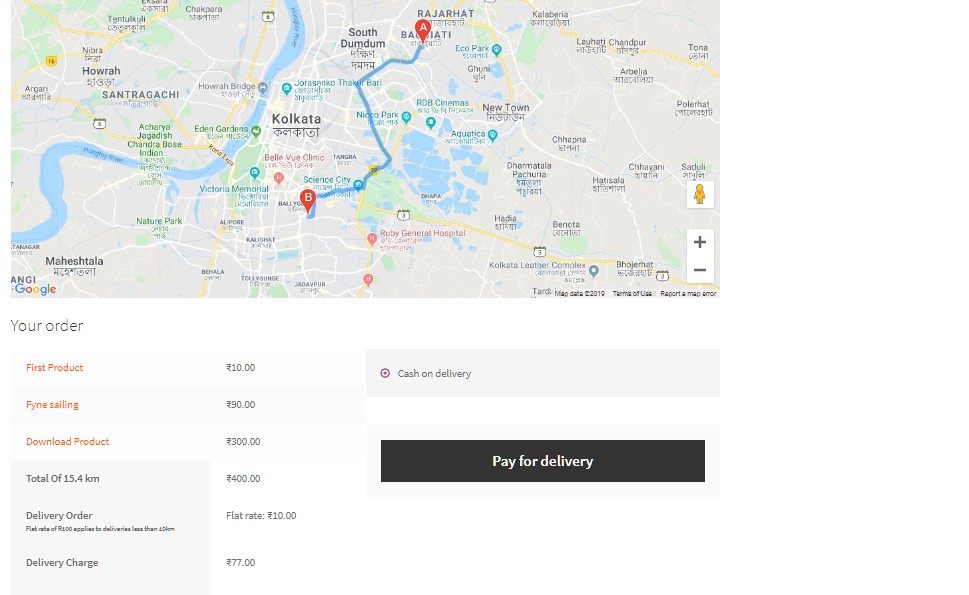 This is how the plugin is set up for a pickup and drop of a specific item. If you want to go back to Blog –
https://blog.byconsole.com/
In case you would like to see the plugin –
https://www.plugins.byconsole.com/
Note- Customisation of the plugin is possible , please mail at support@byconsole.com