This is a customize feature of our WooCommerce plugin. If anyone want to close some of specific dates from calendar for each location, it will perfect for them. we have explained below the details.
Now you can close specific dates according to you per each location with our Woocommerce plugin. This feature can be possible with our plugin through a minimum customization. We have explained below how it works.
Back-end

As you can see in the below screenshot, In the location field we have added an extra field named " closing dates". When you will click on this field the calendar will be open. And you can select the dates from here and save. As we have selected four specific dates in this pickup locations. And for these location, these dates will be closed.

Now let's check the front-end below.

Front-end
According to the above settings of the back-end you can see in the below screenshot, those four dates are showing closed here for that location.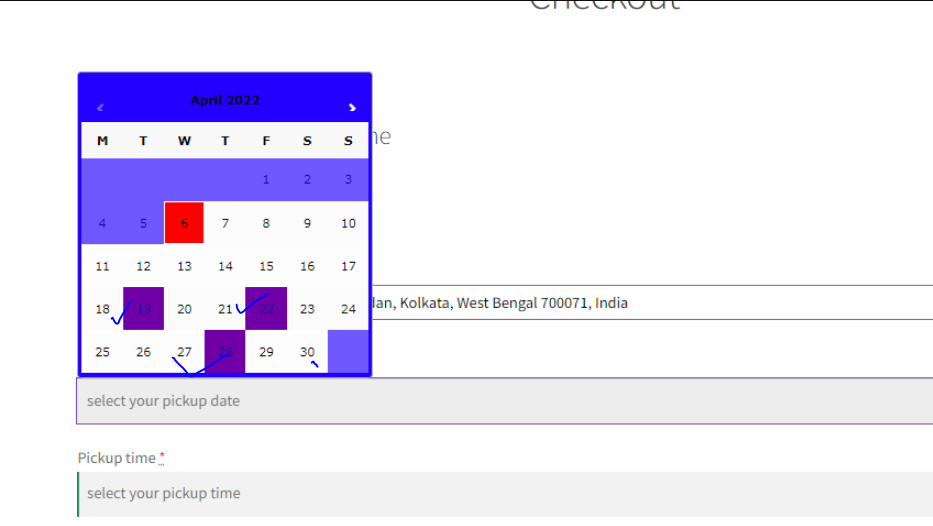 Note: This feature of WooODT Extended requires a minimum customization.
For this customization, you may send a request to our support team by creating a ticket on our support portal (https://support.byconsole.com/) or, by email at support@byconsole.com
How to setup: