Calendar dates are disabled/grayed out so customers can't select any date for laundry pickup and delivery. If are facing this issue then check the following points.
There can be different causes to calendar issues like –
1.Setup issues
2. Site Language
SETUP ISSUES
Please make sure that your delivery pre-order days and category wise servicing time should not clash. As an example check the following screen-shots where delivery pre-order days is as one day, but your category wise servicing days is as two day for shirts(product category).
So when user's cart contain shirt that need minimum 2 days for laundry and delivery where on other side you are allowing delivery pre-order days as one day only. In this case calendar will allow you to select only next day for delivery but shirt need two days to laundry and delivery. In this case you will see no dates are available to select on calendar.
Pre-order Day(pickup) – Number of days from current date you are allowing on calendar for a laundry pickup request.
Pre-order Day(delivery) – Number of days from current date you are allowing on calendar for laundry delivery request(pickup then service then delivery).
Category wise servicing time as number of day – That is minimum number of days required for each type(cloth type) of laundry service.
Please follow the below screenshot.
Not working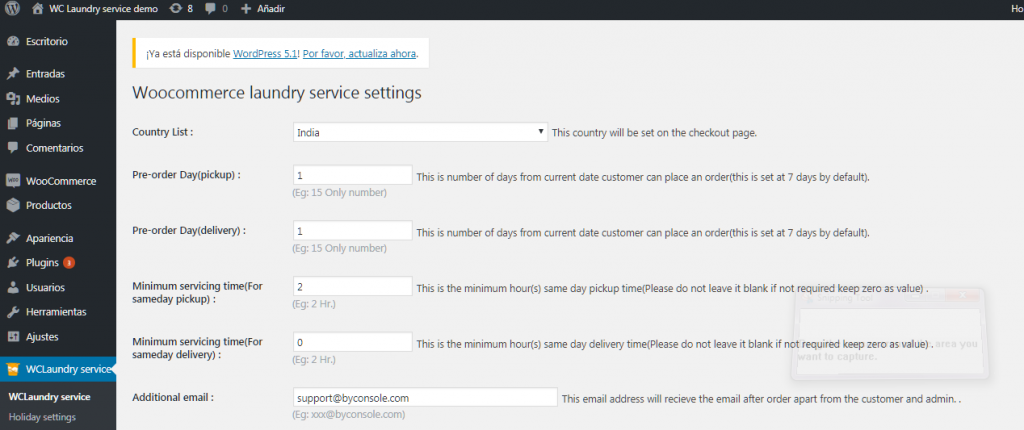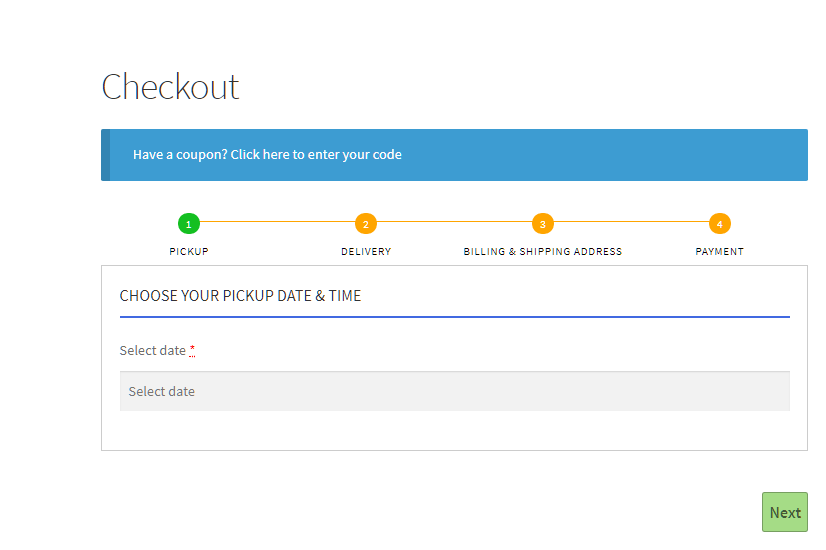 Working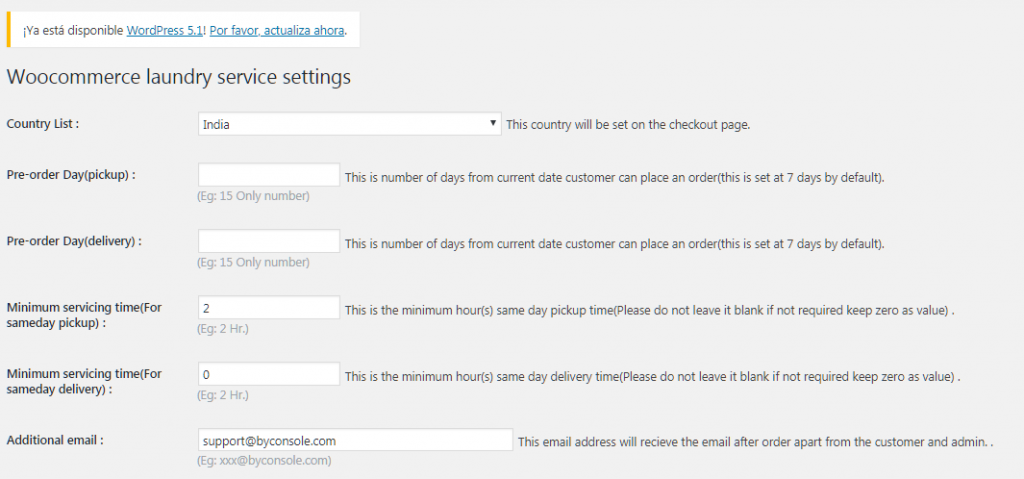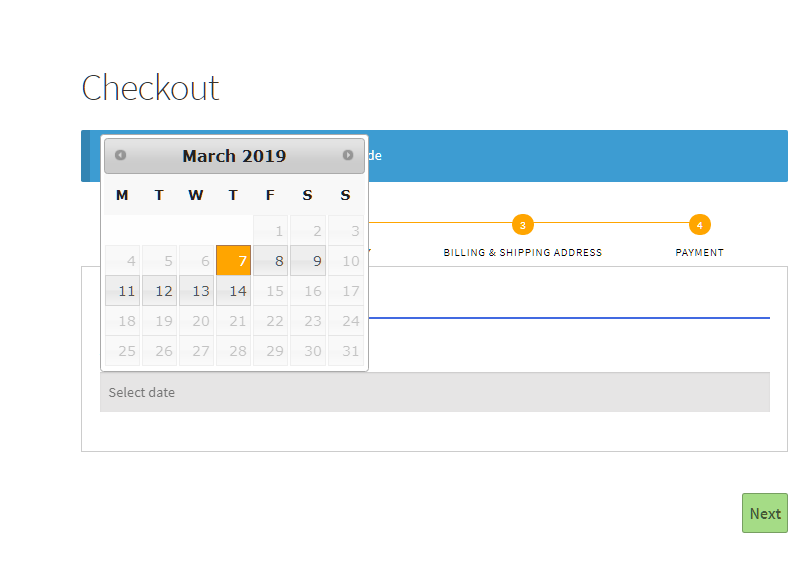 CHECK YOUR SITE LANGUAGE
One of the reasons calendar  may not be working may be due to your site language. Below we list the languages that the plugin currently supports –
en_US i.e English
de_DE i.e German (Germany)
de-CH i.e German (Switzerland)
da_DK i.e German (Switzerland)
fr_FR i.e French (France)
fr_CA   i.e French (Canada)
es_ES   i.e Basque (Spain)
but if your language  is not from the above list then contact us at email given below and our support team will add language patch for your site.
In case you still have problems , write to us at support@byconsole.com mentioning your order number and we will help you out.
View the product details here –