Here we discuss WooCommerce Logistics and Courier Plugin Setup in the Sixth part of the setup series.
To install the Logistics & Courier Plugin please follow below –
First you need to download zip files from my downloads section followed by going to WP dashboard and then navigating to add new plugin and uploading the zip file. Please choose the latest version 1.0.0 V
BACKEND SETUP
Menus of the plugin
There are only 3 menus in the Logistics & Courier Plugin each catering to specific needs as shown below
ByConsole pickup and Delivery
Holiday Settings
Van Management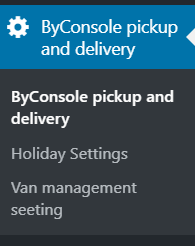 ByConsole pickup and Delivery
As you can see here – there are 3 fields API key being the main to calculate the distance and to to the map integrations properly . Which is followed by the distance charge per KM which you want for each delivery.
Finally the country since you have to deliver in same country.
Holiday Settings
This is to allow the admin to set a holiday per pickup and delivery settings.Meaning that if you have a specific day off for pickup or delivery you can do that.

Van Management Setting
Van managements allows you to set your own time slots as per your convenience and the order limit as well .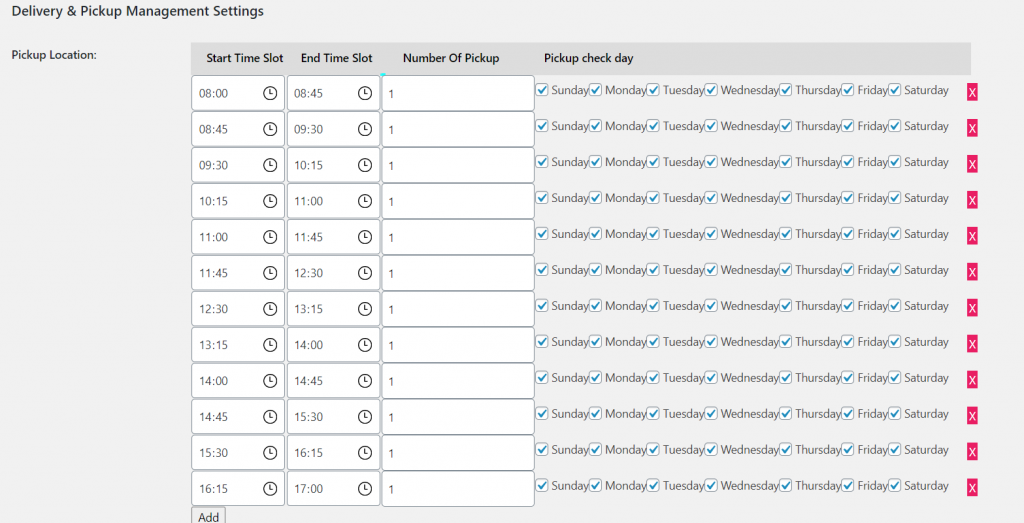 FRONT END LOOK
On font end after setup of Logistics & Courier Plugin you will see

Step 1 – Add the product to cart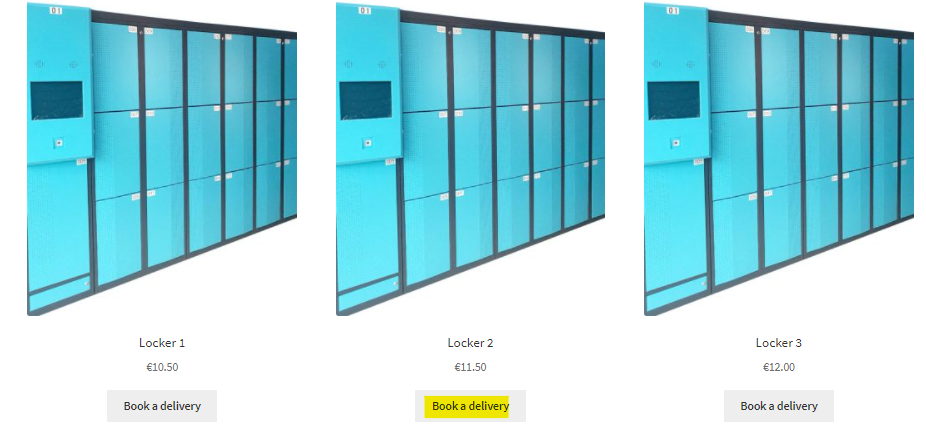 Step 2 – As one goes to checkout first pickup details are filled. Along with date and time of Pickup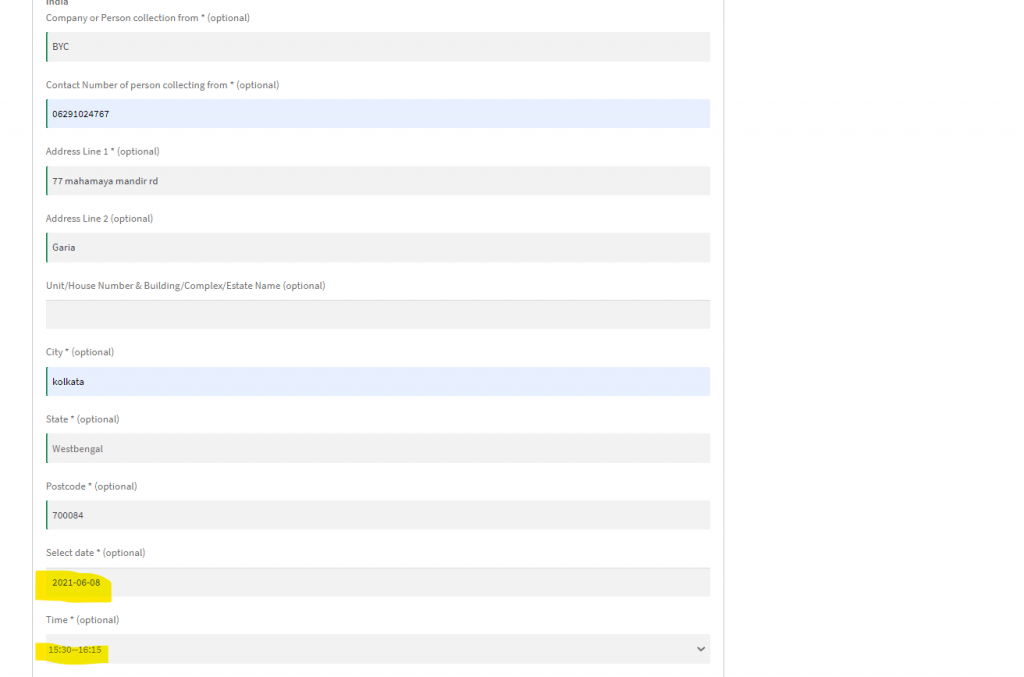 Step 3 – Delivery details are filled. and the time of drop is also added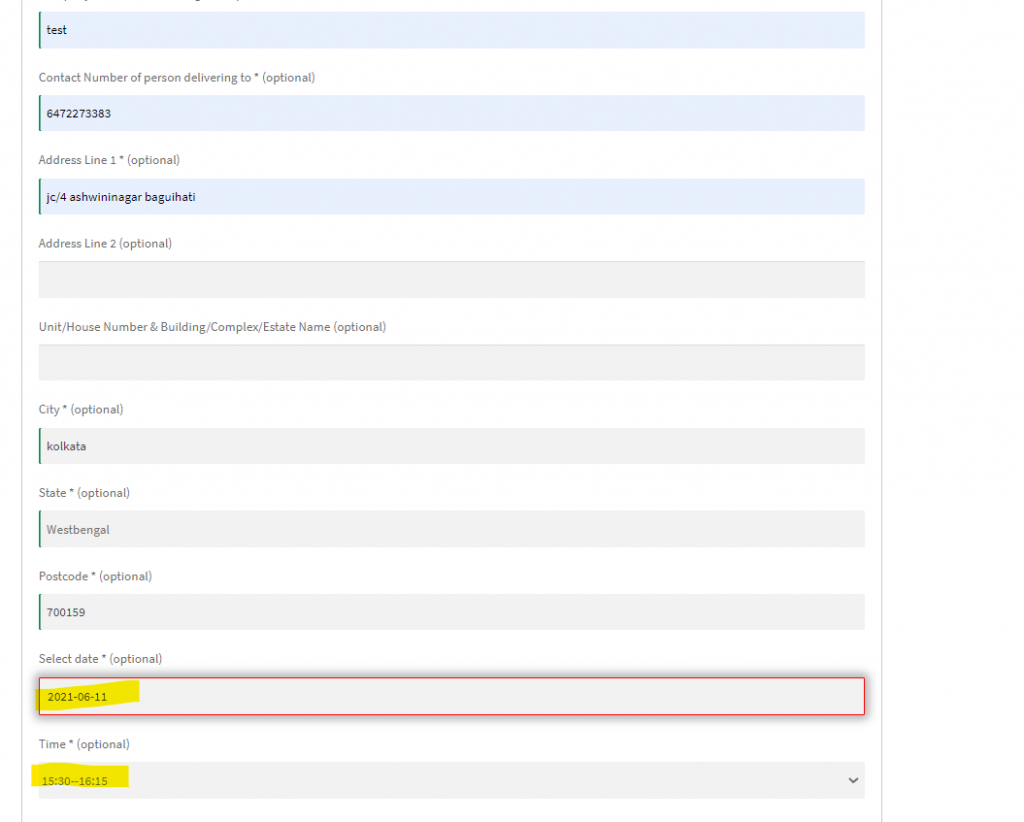 Step 4 – Final part all the details are there before placing and order.
These are the basic setup instructions for Logistics & Courier Plugin Setup . To request any particular type of customisation please mail at support@byconsole.com. If you are having any issues please mail at the same. To go to our product page – https://www.plugins.byconsole.com/product/logistics-and-courier-service-plugin-for-woocommerce/
To go to our Setup series – https://blog.byconsole.com/category/setup-series/
How to setup:
Necessary Items:
Logistics and courier service plugin for WooCommerceGoogle Map API key