Some times you need a routine feature in your multi vendor setup. Here we have customised menu rotation plugin for Dokan Plugin. To help vendors set the days and times they are available and to customers to choose the preferred date and time.
This is a special customisation so that one can use the Productwise Timetable for Dokann Multivendor to set up the pickup and delivery per vendor for a Dokan Multivendor user in Dokan plugin As we will show in the below screenshots , the work done is in such way that each vendor can put in his or her timings as he publishes the product. The part edited is under WooPDT individual product time underneath the description of product.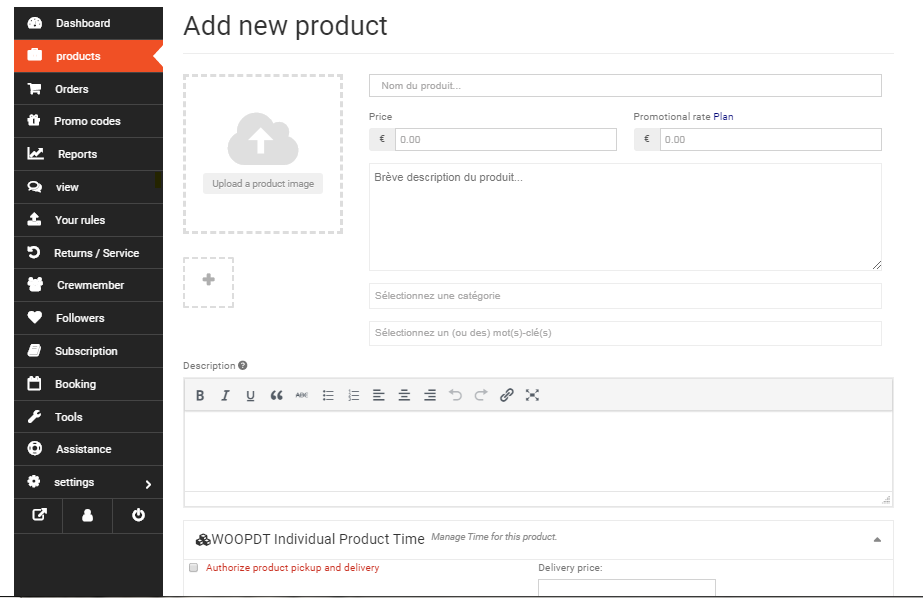 As you scroll down you will see the pickup and delivery in check boxes for each day. There is a time slots as well as cutoff for next day pickup.You will also the delivery price.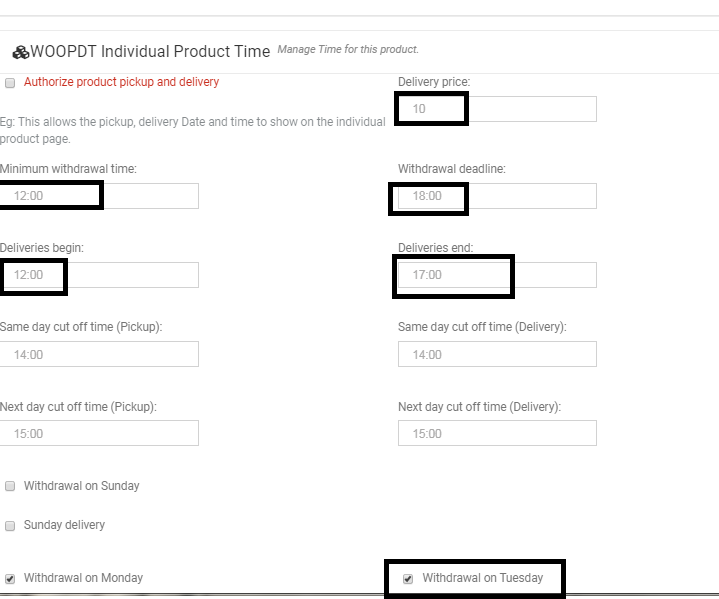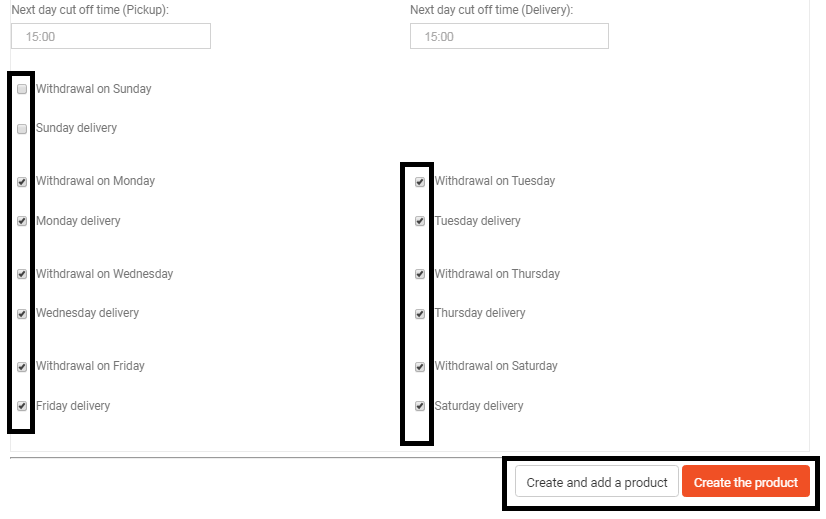 FRONT END
–
Upon setting the routine at the back in front end the customer will be able to process the order. Here customer chooses the date, time and type of order he wants.
And the cart page will have all the details of the chosen routine .
And so will the checkout page have all the details in order summary part.
Thus the Productwise Timetable for Dokan Plugin helps the seller to set up his own routine for each product. Two different products having different order type can also be put in cart.
To go back to blog –
http://blog.byconsole.com
To know more about our product –
http://plugins.byconsole.com
Need help contact –
support@byconsole.com
How to setup: