According to so many requests we have added a feature now with our latest version. Now you can hide or, remove some of the billing fields from the checkout page. In our latest version of WooODT Extended, we have added this new feature.
We got so many requests to remove the some fields from billing & shipping address sections on WooCommerce checkout page. As like billing address line 2, Company, first name, City etc. Now these features have been added to our plugin WooODT Extended. You can see our plugin setup at – WooODT Extended
Back end :
The menu from where you can remove these, is shown below.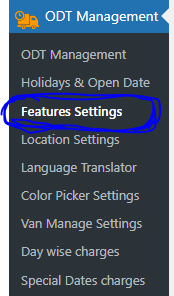 Then you need to click on the features settings menu. Here you can get this type of page as you can see in the below pic. You can find there some fields like -Remove billing fields for pickup/ delivery. From these fields, if you select any field (Ctrl+ left click on mouse to select and deselect), that will be remove from the checkout page. As you can see here we selected some of fields and saved.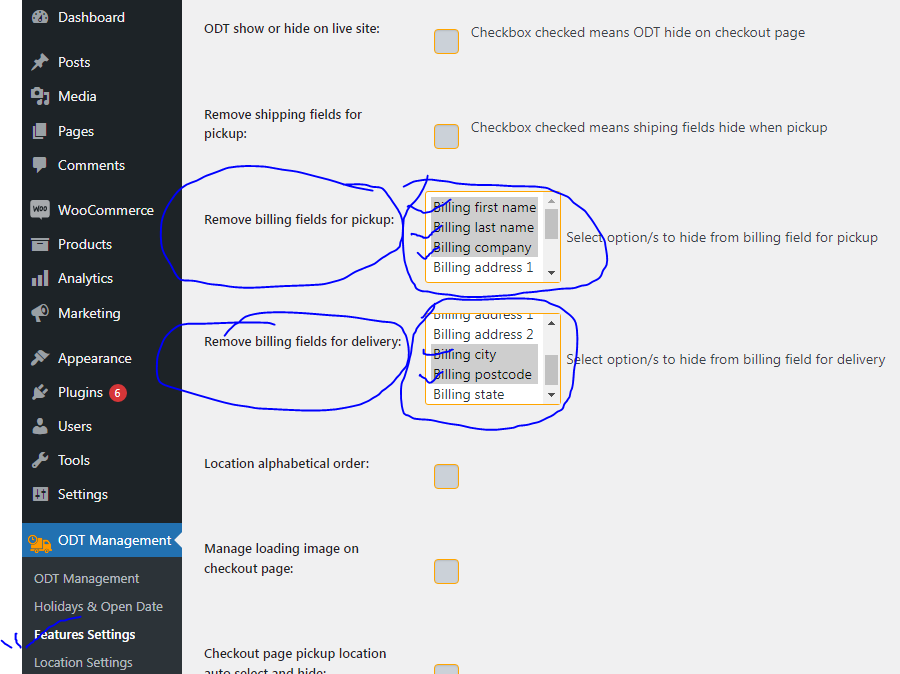 Let's go to the front end page to see if those field removed or not from the checkout page.
Front end:
You can see here those fields which we have selected for pickup for removing are not present in the checkout page.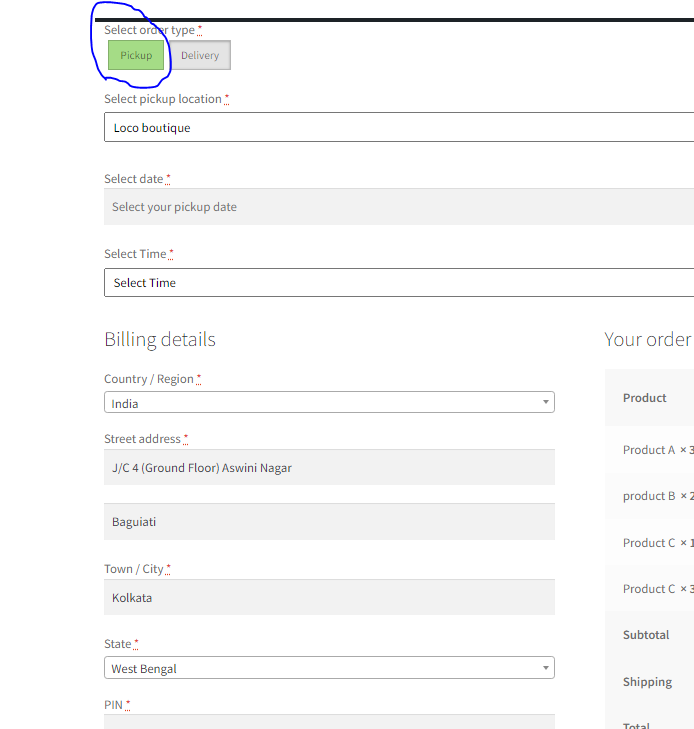 Note: It's available in WooODT EXtended 1.1.5 and 1.1.6 version.
How to setup: