Now you can add the extra charges per time slot with our WooODT Extended pro plugin. It's really very handy to use.
To add the time slot charges, you need to follow the below steps.

First step:

As you can see the below screenshot, there is a menu of ODT management, Van management settings. Just open that menu by clicking on it.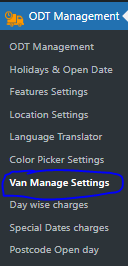 Then you can get this type of page of van management settings as below. Here you can add the time slot according to your requirements and also, as we did below. also there you can find a field for charges. Here you can input the amount as charge according to you. As we input the amount 20 as the charge of that time slot (7:00 a.m to 12:00 p.m).

Now let's see the frontend look.
As you can see in the checkout page in delivery we selected the date 9/2/2022 and selected the time slot (7:00 a.m to 12:00 p.m)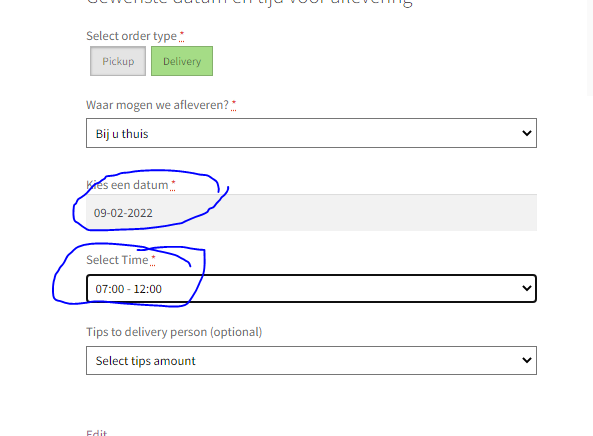 Now you can see here the extra amount has been added with the total amount for the timeslot charges.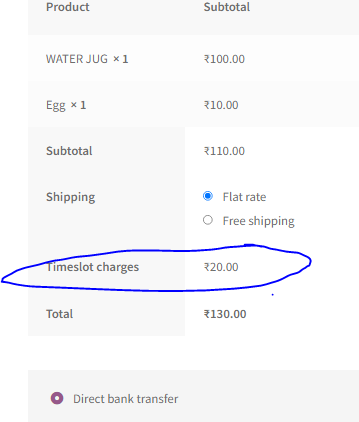 This feature is only present in the WooODT Extended pro version 1.1.6.
How to setup: