Many have come with us on how to install the plugin.
So First  you have to download it from my account after login of the plugin site.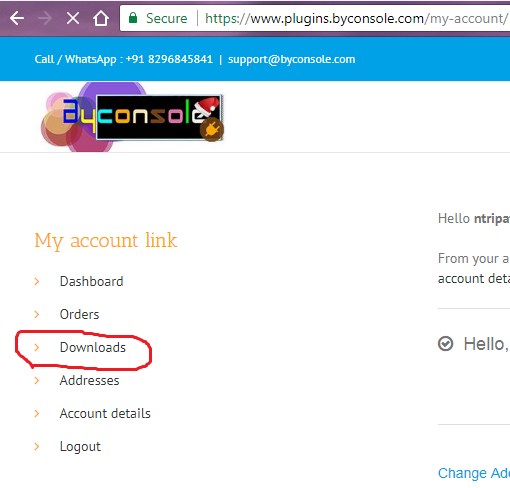 This will be a zip file.
Then you need to go to the Plugins option of the WooCommerce menu of the dashboard and add new plugin.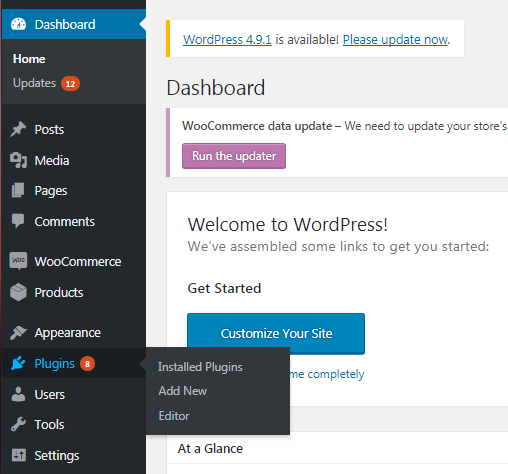 There you will get option to upload plugin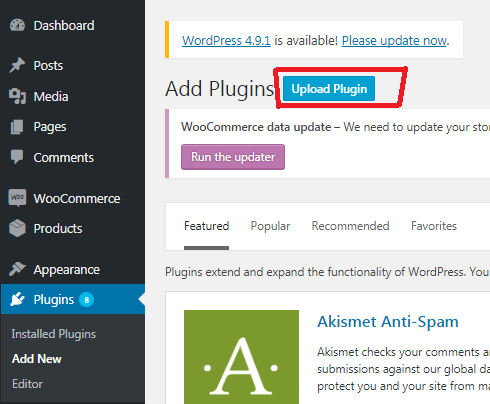 Then you have to choose file  i.e pick  The WooODT Extended file  and then press install.


If you are on MAC OS and the files got unzipped and cant install for the same please follow this article
AVOIDING AUTOMATIC UNZIPPING IN MAC – SAFARI
To go to our plugin – https://www.plugins.byconsole.com/