Many have come to us with the request that they are not able to checkout and there is an alert which says – No shipping method has been selected as shown below.
we would like to tell you it has nothing to do with our plugin , it is just your shipping zone on the WooCommerce settings page that don't have that(flat rate for delivery option/local pickup for pickup option that you select on top of checkout page with this plugin) shipping  method activated.

So to fix this you need to go to menu WooCommerce -> settings -> Shipping -> shipping zones

From there edit your zone as shown below.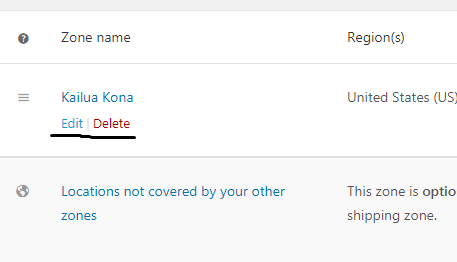 And then tick the shipping options there as below

In case your shipping method is not selected then you can press add shipping method and then the below dialogue box will appear.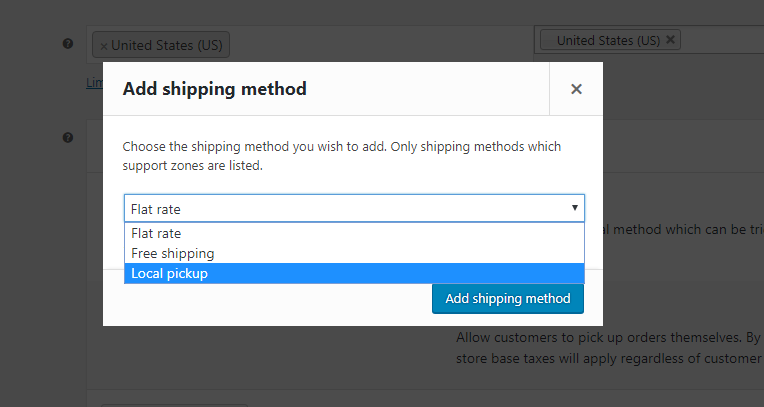 Summery: if you don't have local_pickup shipping method assigned to a zone and and if your customer put a zip code that belongs to that specific zone and if pickup is chosen at top of checkout page(for v-1.0.6.1 else it will be after order notes text area for earlier versions) your check out page will say "No shipping method was selected" once click the "Complete order"  button.
When all the settings has been set up correctly and saved then the alert box will not come, if it still persists contact us via support@byconsole.com
Checkout our plugins page – https://www.plugins.byconsole.com/