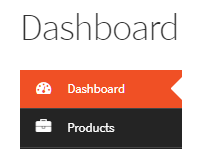 Sometimes you need to see the orders in a chart form or CSV form. With this customisation we present you 2 types of reporting in Dokan Multivendor. The first option to search total number products the vendor has ordered and have a list of the stock of products available and the number of products you need to arrange to keep the store working.
Total Quantity
As you can see from the video below it is easy to you and you can search in date range. NOTE – It will only show new orders i.e any order after the installation of the plugin
All Details
The other customisation is to list all the details like our order details plugin of the vendor, The name , phone number, address ,products, name or products and order number. This has 2 sub types – With and without location.
Without Location
With Location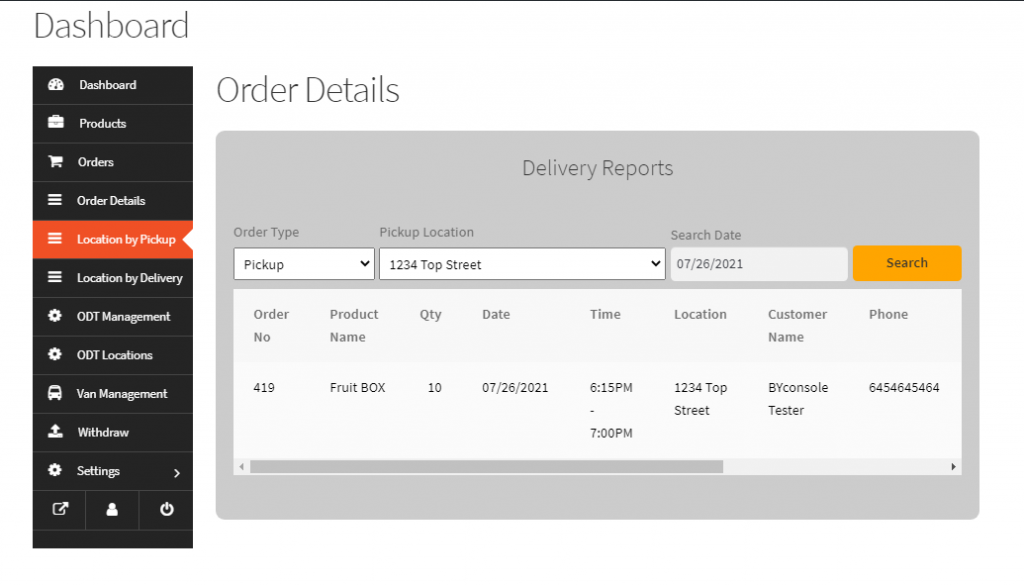 Note – it is same for Location by delivery.
Do note that the 2 types of Reporting In Dokan Multivendor are separate, you can ask for both however. Please contact support@byconsole.com or fill the contact us form if you need this Order Type per Postcode customisation for you. Note they will be a part of paid support for both Pro Version and free one.

To know more about our plugins- http://plugins.byconsole.com
To go back to our blog – http://blog.byconsole.com
For see other customisation – Customisation Archives – ByConsole blog

This is one of the many customisation that we can do on our plugin. Please feel free to ask any other kind you may require. Keep and eye on the blog for more updates on customisation which you may find unique to the market.
How to setup: